About Pushpak Impex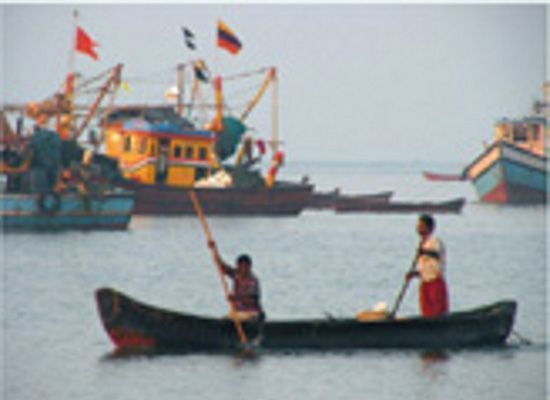 Pushpak Impex is established in the year 2005 by Pushpak Group to carry out the export and import business. Pushpak Impex believes in fulfilling customers' requirements with complete satisfaction. And it's this ideology that has made them a leading exporter within a short period of just 5 years.
Since its inception in 2005 Pushpak Impex has come a long way. Started with import of truck tyres in the year 2005 from China, later on ventured into the exports of fish products and Indian Traditional handicraft items. Thanks to its stringiest quality control and excellent service. Adding to it, are its determined management incessant commitment of offering to their valued customer's premium quality products at most competitive prices Which has made Pushpak Impex a leading player across the globe.
read more
Fish Products
Fish meal is a valuable animal protein supplement and a source of vitamins, minerals and other growth factors. The fish meal removes the moisture which in turn increases the concentration of proteins available for the growth...
read more
Handicraft Items
India is the home of a remarkable Variety of Traditional Crafts. Traditional Indian Handicrafts carry with them Centuries of Skill that has woven magic into the Motifs and Designs used and produce...
read more