About Us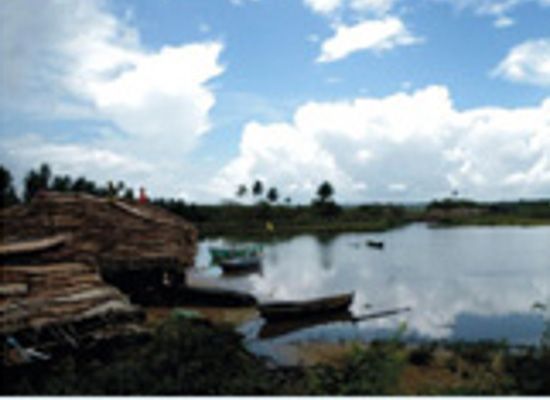 Pushpak Impex is established in the year 2005 by Pushpak Group to carry out the export and import business. Pushpak Impex believes in fulfilling customers' requirements with complete satisfaction. And it's this ideology that has made them a leading exporter within a short period of just 5 years.
Since its inception in 2005 Pushpak Impex has come a long way. Started with import of truck tyres in the year 2005 from China, later on ventured into the exports of fish products and Indian Traditional handicraft items. Thanks to its stringiest quality control and excellent service. Adding to it, are its determined management incessant commitment of offering to their valued customer's premium quality products at most competitive prices Which has made Pushpak Impex a leading player across the globe.
With a vision to be a globally respected organisation and the providers of best quality of fish products, Pushpak Impex has grown by crossing several milestones of expansions and upgradation and are known as the pioneers in developing the value added business of refined fish oil derivatives and fish soluble products.
We at Pushpak Impex constantly explore new ways for achieving better results. We target growth not merely in terms of sales and margin but more in terms of the quality of products and services we deliver to final customer and the satisfaction they derive out of it. As a derivative we have been able to maintain an exceptional relationship with each of our customers which we regard highest among our achievements.